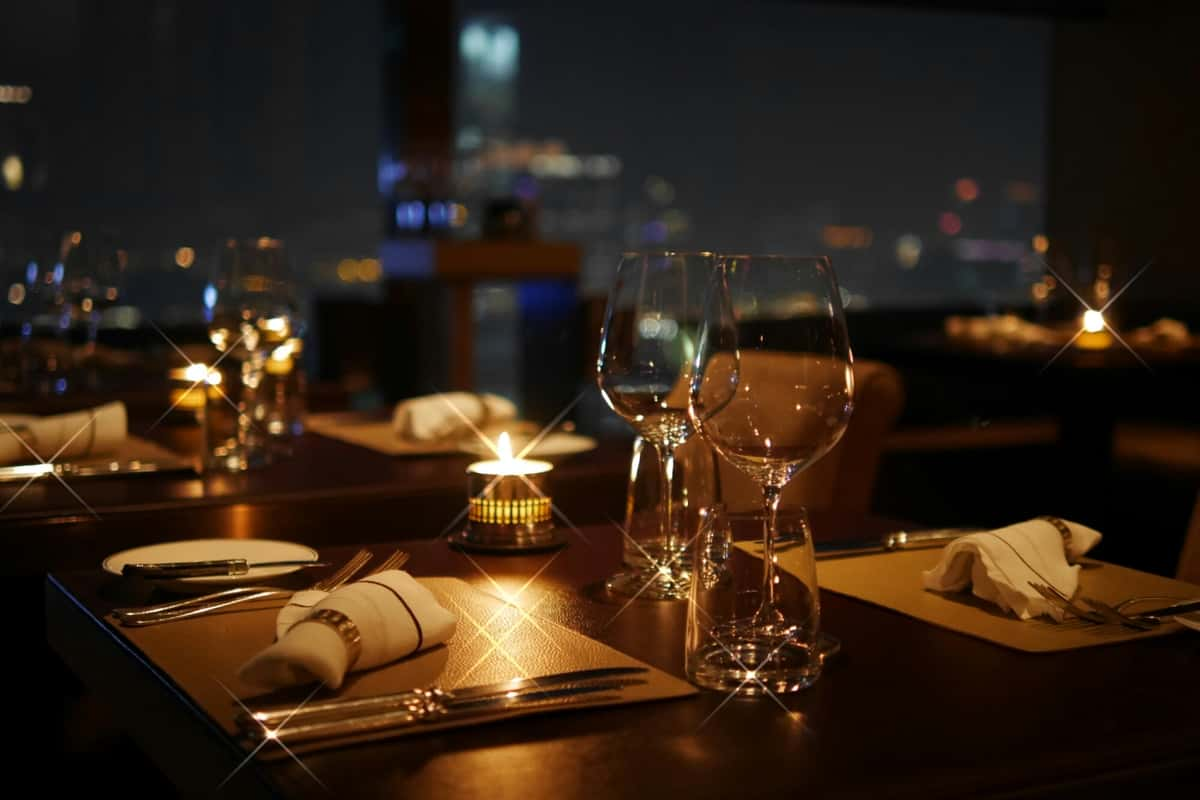 Phoenix Bourbon Room: The Perfect Place for a Night Out
Phoenix Bourbon Room: The Perfect Place for a Night Out
If you're looking for a place to enjoy bourbon and some delicious food, look no further than the Bourbon Room in Phoenix. This bar and restaurant offers an extensive bourbon selection, as well as a menu that will satisfy any craving. Whether you're looking for something hearty or light, Phoenix Bourbon Room has you covered. And if you're looking for a night out on the town, this is the perfect spot. The atmosphere is fun and upbeat, and the staff is friendly and knowledgeable about the bourbon offerings. So what makes Phoenix Bourbon Room a great place for a night out or to have lunch?
-The location is perfect for a night out. The Bourbon Room is located in the heart of DTPHX @CityScape, and it's close to other bars, restaurants, and entertainment options.
-The food menu features contemporary American cuisine with traditional southern flavors. There are plenty of options to choose from, so you're sure to find something you'll love. And if you're looking for something hearty, be sure to try one of the house-smoked meats.
-The bourbon selection is impressive, with over 150 bourbons available. But if bourbon isn't your thing, don't worry - there's also a great selection of other spirits, wine, and beer. And if you're looking for something to quench your thirst, be sure to try one of the 20 craft tap brews.
-You can even plan a party for your friends or family in our event room. We have a private room that can accommodate up to 50 people, and we offer a variety of catering options.
When it comes to bars and restaurants in Phoenix, we can surely say that Phoenix Bourbon Room has some of the greatest options. A lot of people, including couples and older guests, look for a bar and restaurant combination that has a wide variety of bourbons and other alcohol, but also provides good food. Bourbon Room in Phoenix is the perfect place to go for such nights out, not only because it offers all of that, but also because of its location and the fact that it has a private room that can be used for events such as birthday parties or family gatherings. So, if you are ever in Phoenix, make sure to come and check it out! "