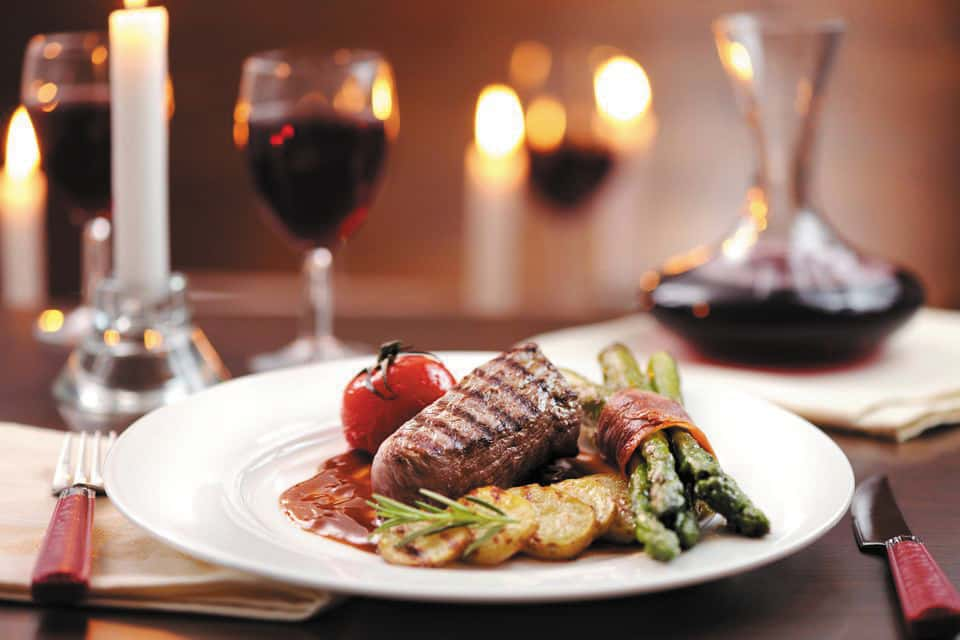 Phoenix Bourbon Room: A Must-See for Food Lovers and Bourbon Enthusiasts
Phoenix Bourbon Room: A Must-See for Food Lovers and Bourbon Enthusiasts
Are you looking for a delicious meal with an incredible selection of bourbons? Look no further than the Phoenix Bourbon Room! This restaurant is the perfect place to treat yourself, your family, or your friends to a great meal and a unique selection of bourbons. Let's take a closer look at why everyone should visit this amazing eatery.
The Food
At the Phoenix Bourbon Room, you can find something for everyone on the menu. From the starters and salads to juicy burgers and steaks, they have it all! And if you're looking for something different, our specialties are sure to satisfy your craving. Plus, we offer daily specials that are sure to tantalize your taste buds. Every dish is cooked fresh with high-quality ingredients so you can expect only the best in food and flavor.
The Drinks
The Phoenix Bourbon Room has an extensive selection of bourbon cocktails as well as craft beer, wine and spirits. If you're new to bourbon, let our friendly bartenders help you find the perfect drink for your palate! And if you're already a bourbon connoisseur then you will be delighted by their expansive selection of rare and vintage bourbons from around the world. With over 150 bourbons available, as well as a great selection of other spirits, wine and beer, we have something for everyone.
The Atmosphere
This restaurant offers a laid-back atmosphere that's perfect for enjoying good food and drinks without any stress or worries. The staff is friendly and helpful so don't be afraid to ask questions about any of their offerings!
Whether you're looking for a place to grab dinner with friends or just want to enjoy some quality time with family over drinks, Phoenix Bourbon Room has it all! With its delicious menu items, impressive selection of bourbons, and cozy atmosphere, this restaurant is truly one-of-a-kind. So come on down today and experience what makes Phoenix Bourbon Room such a special place! You won't regret it!