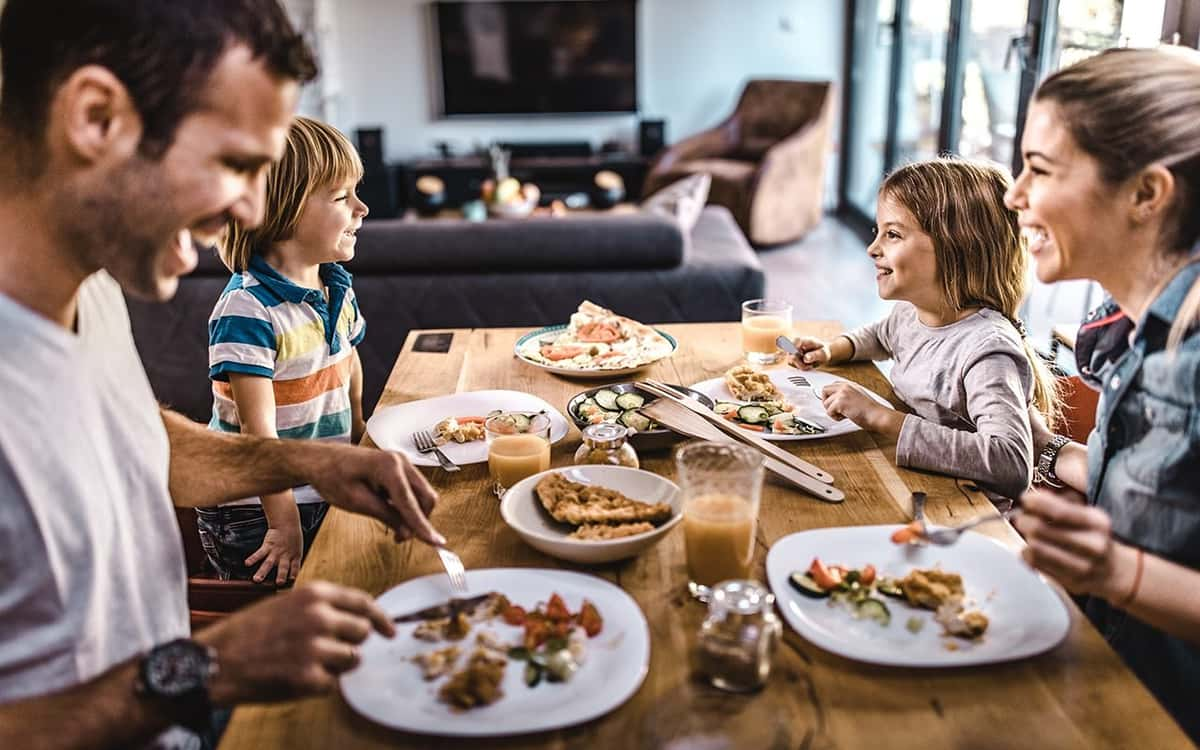 Party Like a Pro – Why Restaurants are the Perfect Place to Plan Your Next Get-Together
Party Like a Pro – Why Restaurants are the Perfect Place to Plan Your Next Get-Together
Planning an event can be stressful and time-consuming. From finding a venue, to coordinating the food and entertainment, it can all add up quickly. For those looking for a unique and stress-free way to host their next get-together, look no further than your local restaurant. Here's why restaurants make the perfect place to plan your upcoming event!
No Cleanup Required
We've all been there: after hours of setting up, hosting and cleaning up after the party, you're exhausted! When you plan your party at a restaurant, all of those worries are taken care of by someone else. No more scrubbing dishes or picking up balloon pieces from the floor – just sit back, relax and enjoy your evening with friends. You also don't have to worry about throwing out leftovers either – most restaurants will happily take care of that for you.
Festive Atmosphere and Delicious Food
No matter what type of get together you're planning – birthdays, baby showers, anniversaries – a restaurant can provide that festive atmosphere you want without having to do any extra work on your part. Plus there is no need to worry about what type of food to serve or how much there should be – this too will be taken care of by the restaurant staff! Most restaurants offer buffet-style catering so that guests can choose exactly what they would like. Not only is this convenient but it also allows each guest to customize their meal according to their individual tastes and dietary needs.
Affordable and Flexible Options
When it comes to affordability and flexibility, most restaurants offer incredibly reasonable options when it comes to hosting events. From private rooms with special menus available for larger groups or special discounts on popular menu items for smaller groups — there is something for everyone! Many restaurants even have packages available that may include additional services such as decorations or entertainment which makes planning even easier (and less expensive!). And if all else fails, many restaurants are happy to work with customers in creating custom packages tailored specifically for them and their budget. Whether you're celebrating a special occasion with family and friends or hosting an office gathering, planning an event at a restaurant is always a great option! From delicious food served in a festive atmosphere with no cleanup required — there really isn't anything better than that! With affordable and flexible options available, it's easy to find something that works within your budget while still delivering an unforgettable experience for both you and your guests alike! So if you're looking for a stress-free way to host your next get-together, let your local restaurant take care of everything from start to finish so you can focus on enjoying yourself instead!