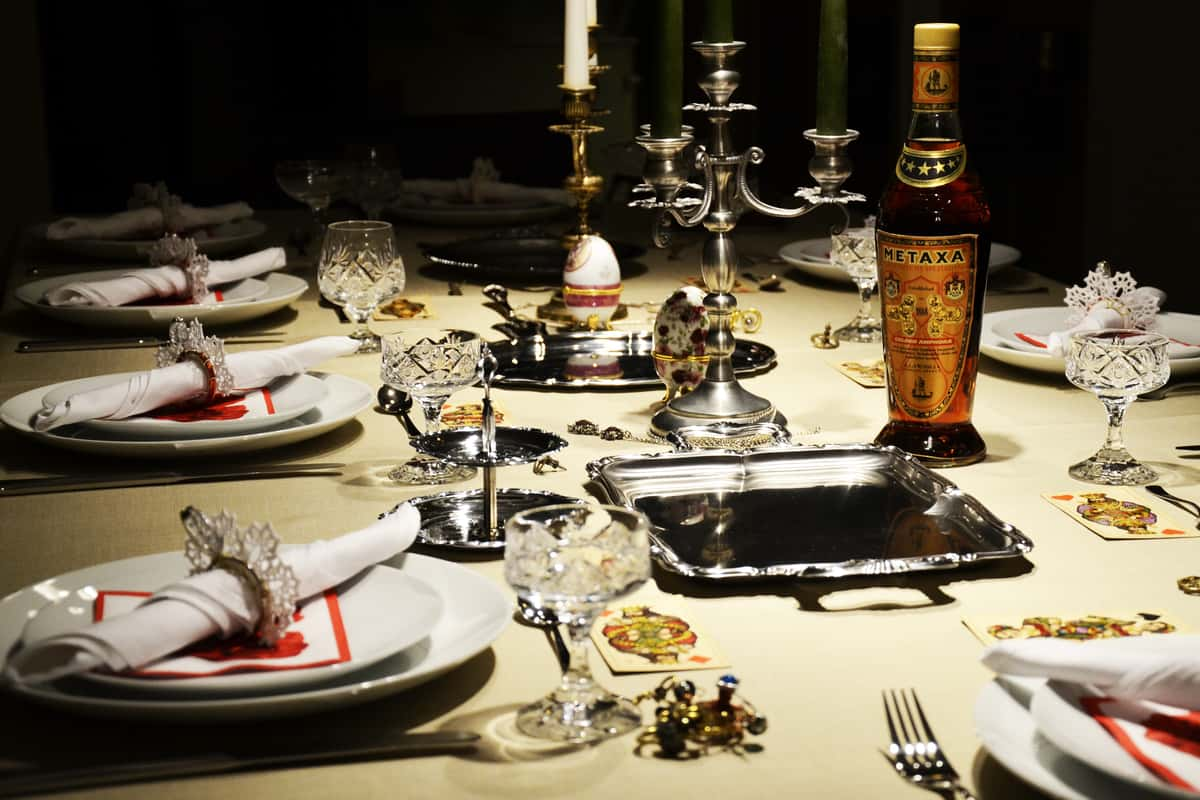 How to Make a Perfect Old-Fashioned at Home
How to Make a Perfect Old-Fashioned at Home
Do you ever find yourself in the mood for an old-fashioned but don't want to go out or pay bar prices? You don't have to! Making the perfect old-fashioned is easy and fun; all you need are the right ingredients. Let's take a look at how to make a delicious, classic old-fashioned at home.
Gathering Your Ingredients
The first step in making a perfect old-fashioned is gathering your ingredients. To make the drink, you will need whiskey, bitters, simple syrup, orange peel, and an ice cube. You will also need a rocks glass and a muddler or spoon for stirring. Once you have all your ingredients together, it's time to get started!
Making Your Drink
Once you have all your ingredients ready to go, it's time to start making your drink. Start by adding two dashes of bitters into your glass along with one teaspoon of simple syrup. Then add the whiskey—two ounces should be enough for one drink, but feel free to adjust this amount according to your preferences. Give everything a stir with either your muddler or spoon until everything is combined. Now add one large ice cube into the glass and give it another stir until everything is combined again. Finally, express (squeeze) some orange peel over the top of the drink and drop it into the glass as garnish before serving.
If you prefer yours on the strong side, consider adding more whiskey than what we suggested above, or if that's too strong for your taste buds then feel free to reduce it accordingly (you can always add more later). And if you like added sweetness, just up that simple syrup amount slightly. The important thing is that you find what works best for you; that way every single time you make an old-fashioned at home it will be absolutely perfect for your tastes!
Making an old-fashioned at home doesn't have to be difficult or expensive. With just five ingredients and some stirring know-how, anyone can make their own version of this classic cocktail from the comfort of their own home (just don't forget to invite us over when you do!). So gather up those five essential ingredients and get shaking – soon enough you'll have created the perfect old-fashioned in no time! Enjoy!