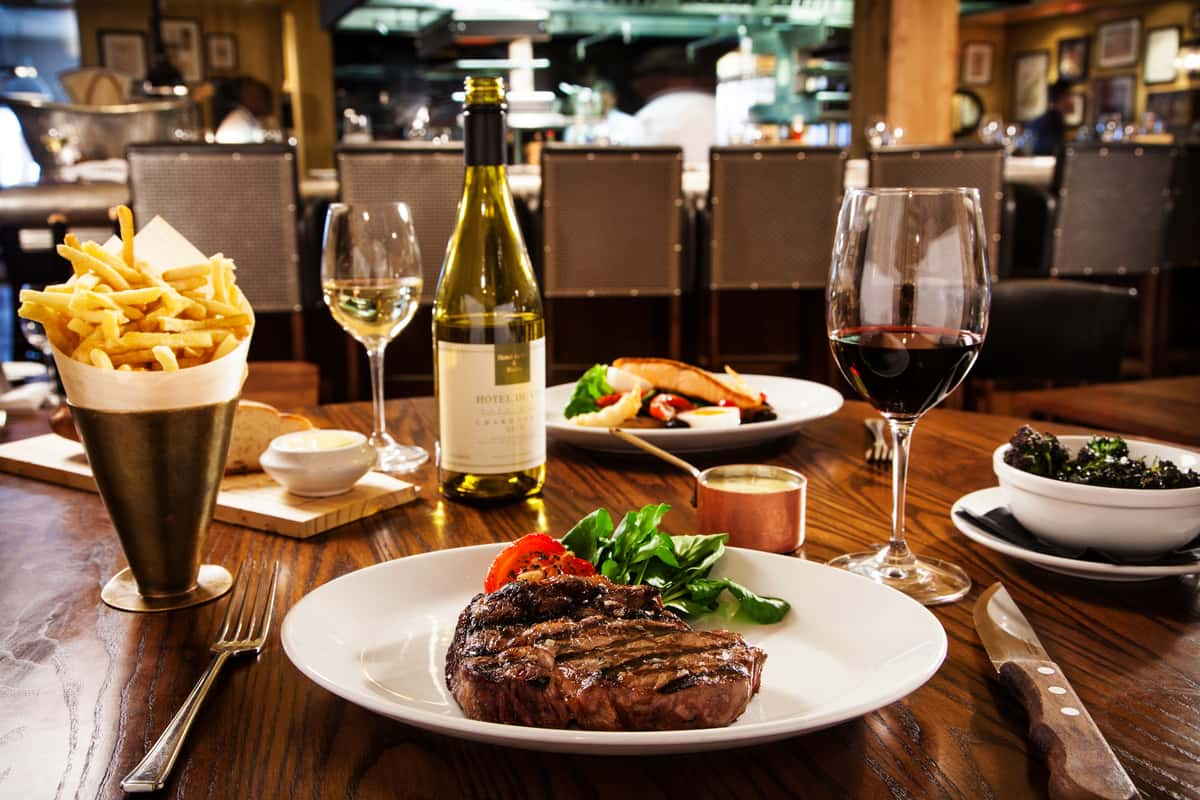 Beat the Winter Blues at Phoenix Bourbon Room!
Beat the Winter Blues at Phoenix Bourbon Room!
If you've been feeling a little blue lately, why not come out of hibernation and try something new? The Phoenix Bourbon Room is the perfect place to shake off those winter blues with delicious food, fantastic drinks, and good company. Let's dive into what makes this local hot spot an irresistible choice for your next night out.
The Establishment
The Phoenix Bourbon Room is a dynamic restaurant, bar, and event space located in the heart of downtown Phoenix. It offers a cozy atmosphere with plush seating and a warm fireplace to enjoy while you sip on your favorite libation. With over 200 bourbons, whiskeys, and classic cocktails to choose from, the choices are virtually endless! And if bourbon isn't your thing, there's also a great selection of beer, wine and mocktails. The knowledgeable staff will help you find something tasty no matter what your taste buds desire.
The Menu
If you're looking for something more substantial than just drinks, the menu at Phoenix Bourbon Room has got you covered. Start off your meal with one of their signature appetizers like crab cakes or bacon-wrapped dates that are sure to tantalize your taste buds. Then move on to one of their scrumptious entrees such as blackened tuna tacos or BBQ pork nachos that are sure to fill up even the hungriest of bellies. And don't forget about dessert! Their homemade ice cream sundaes are the perfect way to end the night.
The Vibe
The vibe at Phoenix Bourbon Room is always lively and inviting. There's live music every Friday and Saturday night so you can dance away those winter blues, and they host lots of other fun events throughout the week too! So no matter what day it is, there's always something happening that's sure to keep you entertained while you indulge in all that delicious food and drink.
Whether it's dinner with friends or date night with someone special, the Phoenix Bourbon Room is the perfect place for a night out. What better way to beat those winter blues than with some amazing food and drinks in an inviting atmosphere? So come down to this local hotspot for an unforgettable evening that will have you counting down the days until your next visit!