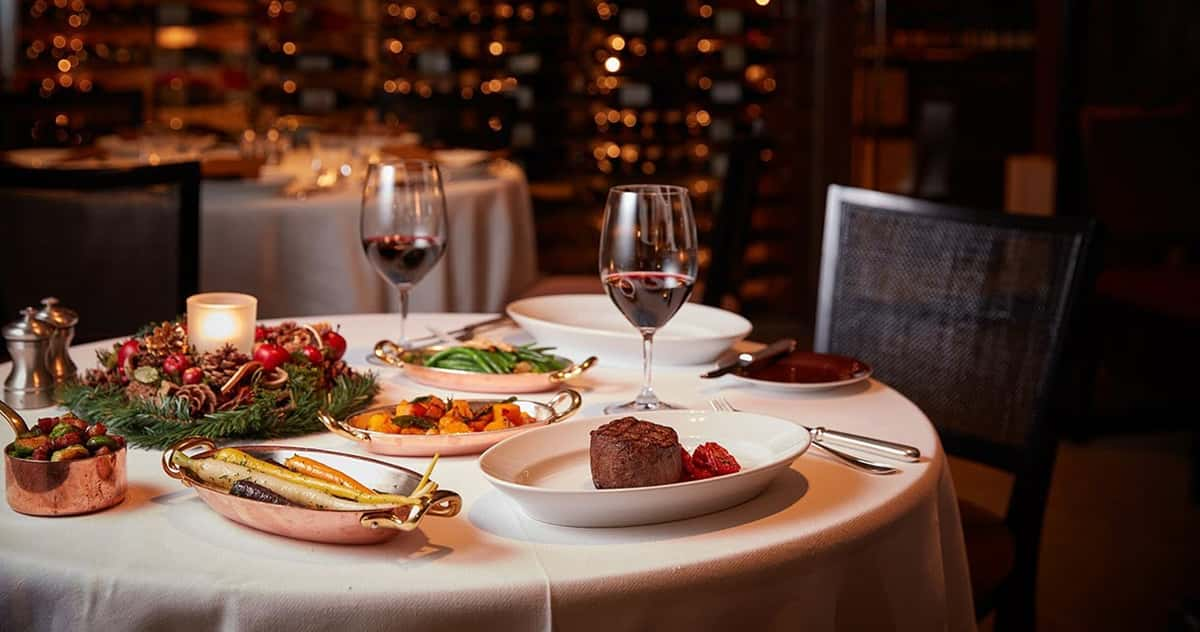 A Perfectly Romantic Night Out - Phoenix Bourbon Room
A Perfectly Romantic Night Out - Phoenix Bourbon Room
What makes for a perfect night out with your significant other? It's easy to think of all the things you should have: great food, romantic atmosphere, and a setting that allows for meaningful conversation. But it can be hard to find the perfect place to make all these things happen. That's why we're here to help you find the ideal restaurant for an unforgettable romantic evening. Let's take a look!
The Ambiance
Ambiance is key when it comes to creating a romantic experience. You want something that evokes intimacy and coziness without being too dark or overbearing. The right restaurant will have warm lighting, comfortable seating, soft music, and plenty of space between tables so you don't feel cramped or like you're on display. The décor should be pleasing and inviting without feeling too formal or stuffy.
The Food
No night out would be complete without delicious food! Look for restaurants that specialize in your favorite cuisine, whether it's Italian, French, Japanese or something else. If the menu offers a wide variety of dishes with plenty of options for vegetarians and vegans as well as meat-eaters, even better! And if they offer specialties like artisanal pizza or housemade pasta dishes—well then, consider your evening planned!
The Service
It's important to choose a restaurant that offers good service with friendly waitstaff who are attentive but not intrusive. Make sure they understand the importance of providing great customer service so that everyone in your party feels welcomed and taken care of throughout the evening. Good service goes along way in making any meal special—especially when it's shared with someone you love.
If you're looking for the perfect place to experience romance while sipping on delicious drinks and indulging in mouth-watering cuisine, then look no further than Phoenix Bourbon Room! With its friendly atmosphere, extensive selection of liquors (including private whiskey tastings!), and delicious locally-sourced menu items — this is one restaurant that won't disappoint! Don't forget to make your reservation today so you can experience romance like never before at Phoenix Bourbon Room!